Branch
Dhaka, Bangladesh
We have crossed the boundaries of Korea to establish a branch office in Dhaka and set foot to the borderline of Bangladesh.
We're signed an agreement with KOTRA and established a branch office in Dhaka.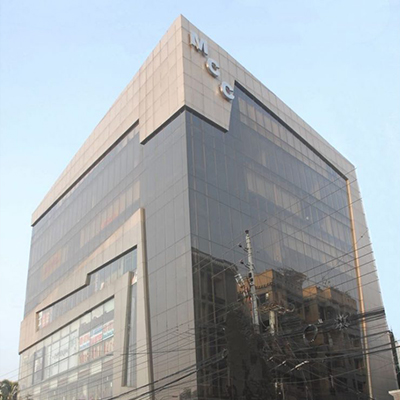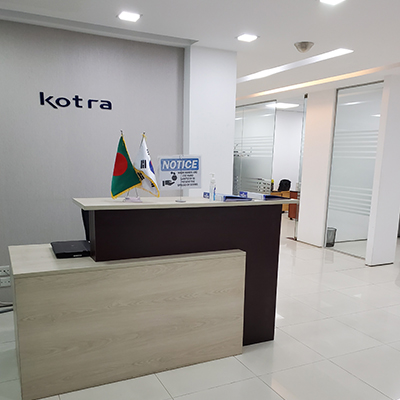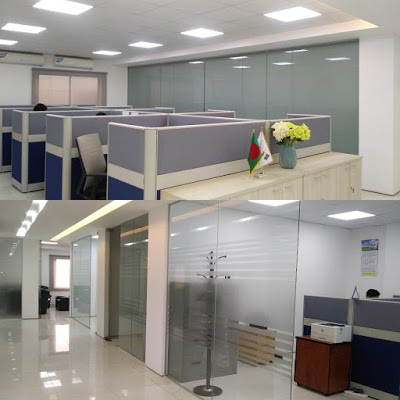 ADDRESS

Molly Capita Centre 7th Fl., 76 Gulshan Avenue, Gulshan-1, Dhaka-1212, Bangladesh

TEL

+88-02-2222-64218

E-MAIL

nabil@wisebg.com
Amman, Jordan
Amman branch was established to connect Wise Bridge headquarter office with the customers in Jordan, Middle East and North Africa countries.
Amman office is aiming to provide quick response and proper solutions to customer needs, in order to provide them of materials/components with excellent quality, reasonable price and smooth supply.
TEL

+00962-799471205

E-MAIL

raed@wisebg.com